Here's just a little sneak peek of one of my recent boudoir sessions. Each of my lovely clients can either accept or decline a blog post, and I'm so excited that she's allowing me to display a few of her gorgeous images!
Let me tell you~ the recipient of this little book of images is one lucky man! :)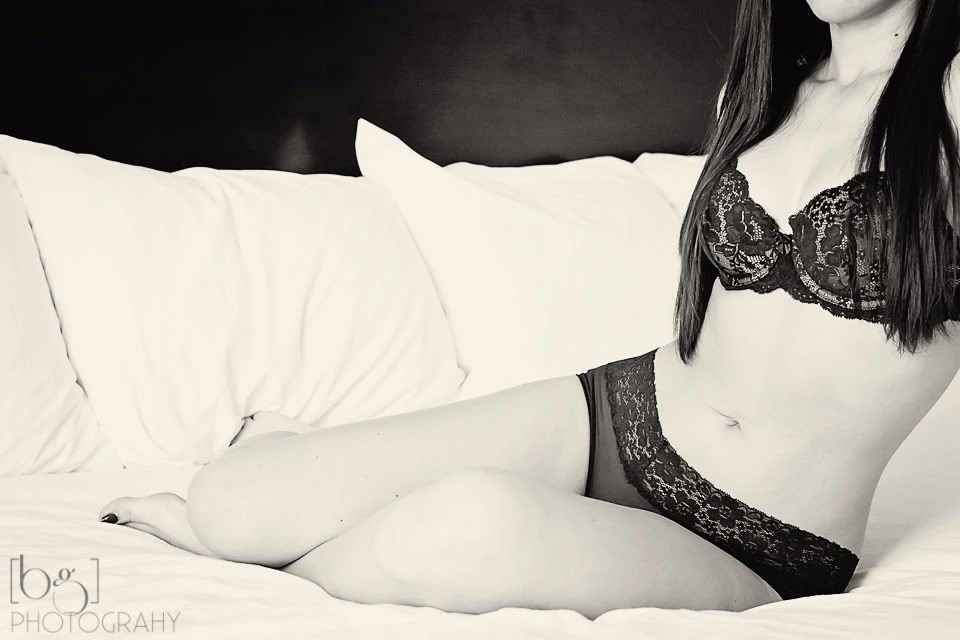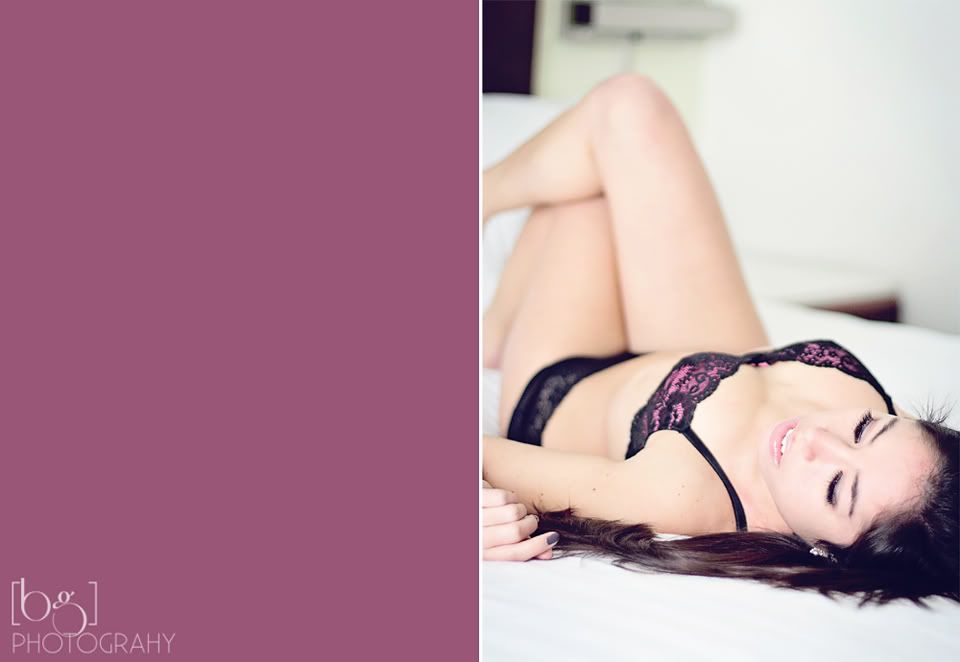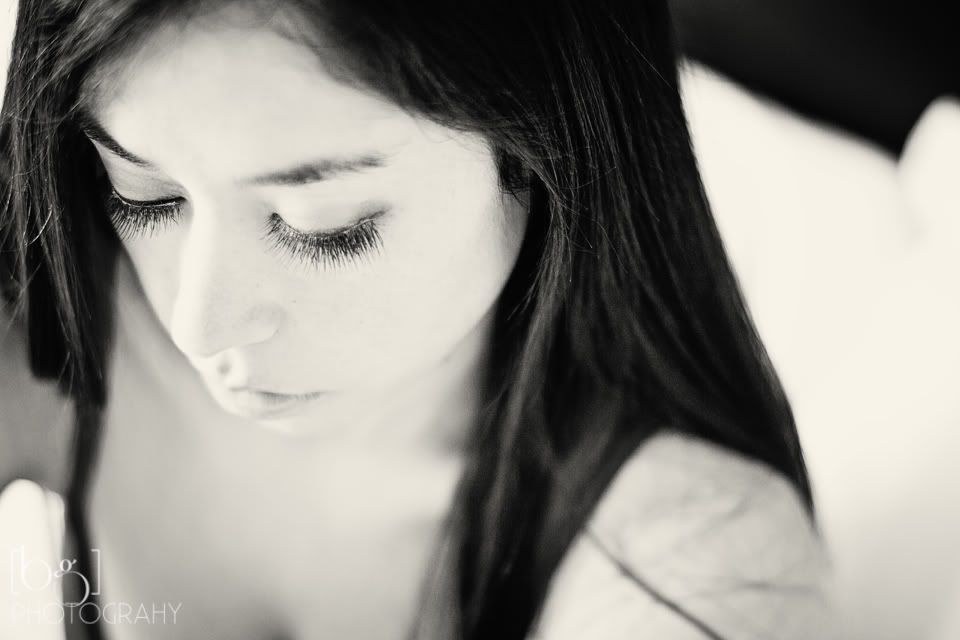 If you're interested in booking a boudoir session or finding out more information, you can see my
blog post
or my
website
...and just send me an e-mail. I don't think you're special someone would care if it was a
belated
Valentine's Day present. ;)
Happy Saturday!