She was the most beautiful bride...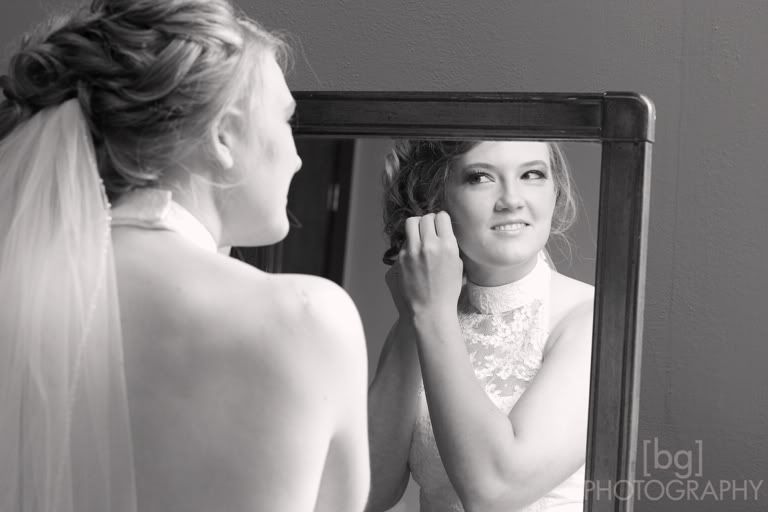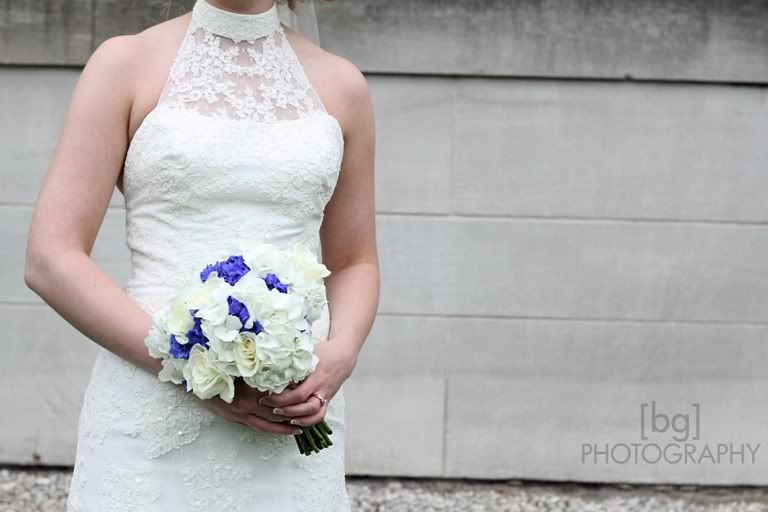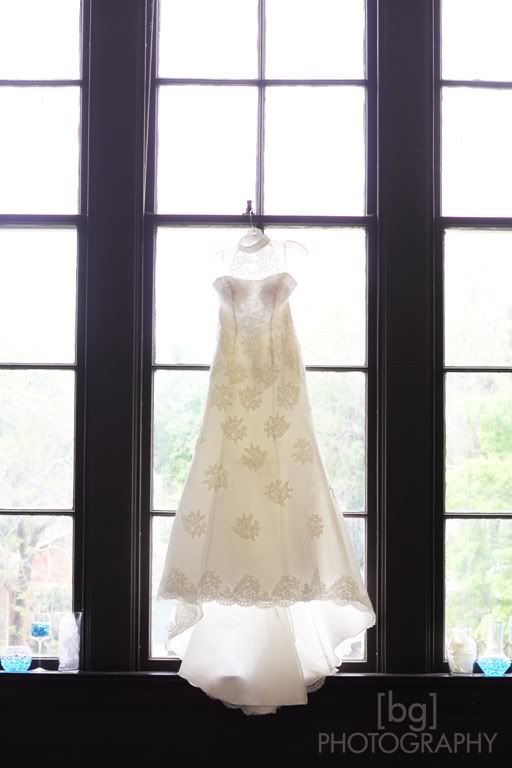 Olivia and I were roommates in college; we talked and dreamed about our perfect man. And when I met Douglas, I knew he was it. After shooting their engagement session, I was even more convinced that their love was unstoppable. And that has led us to their wedding: May 27th, 2011.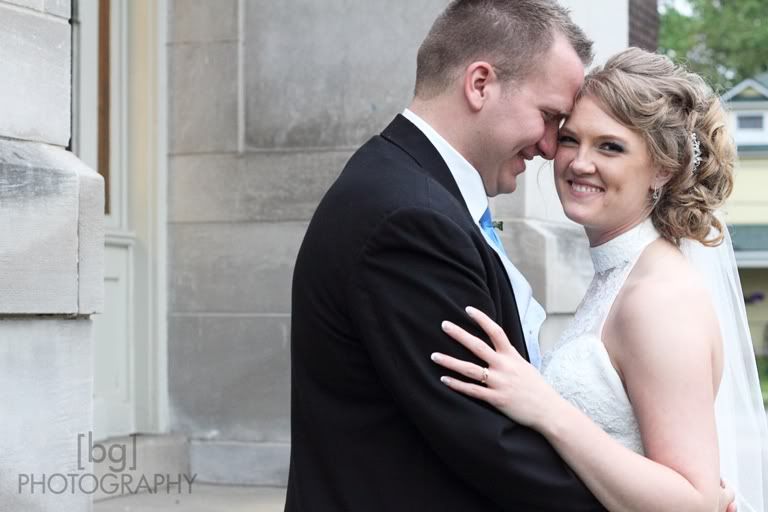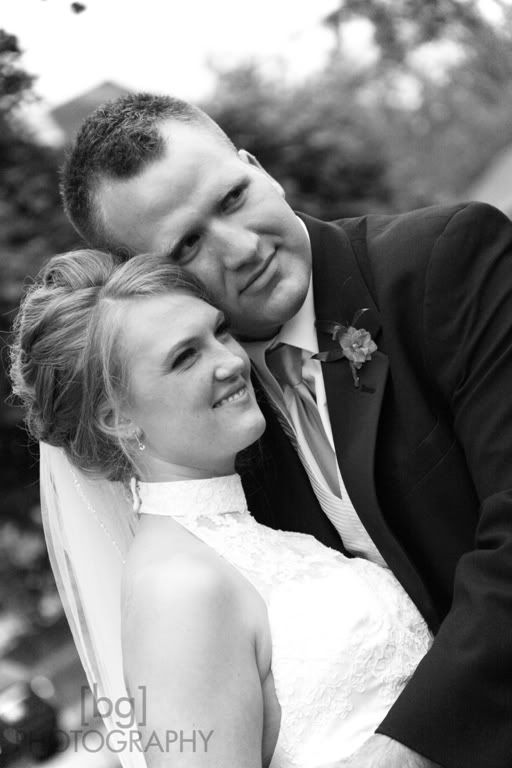 Their bridal party was a hoot. I mean, literally~ hootin' and hollerin' their excitement for their dear friends.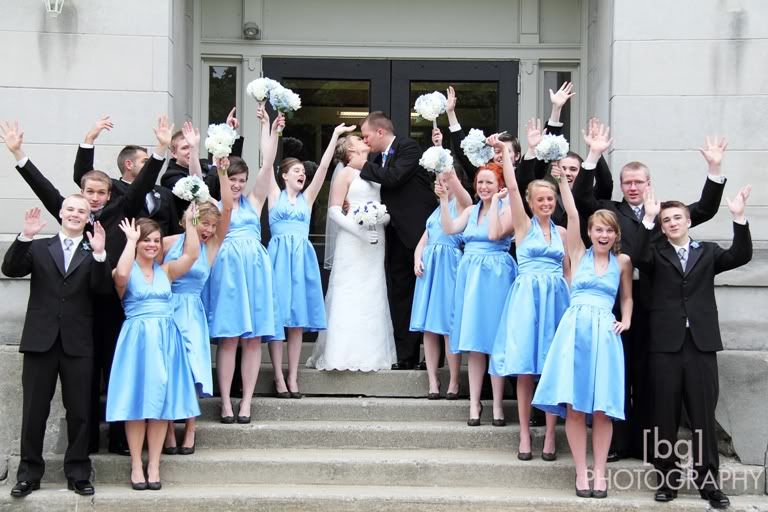 And when I requested some silly pictures, they had absolutely no problem obliging.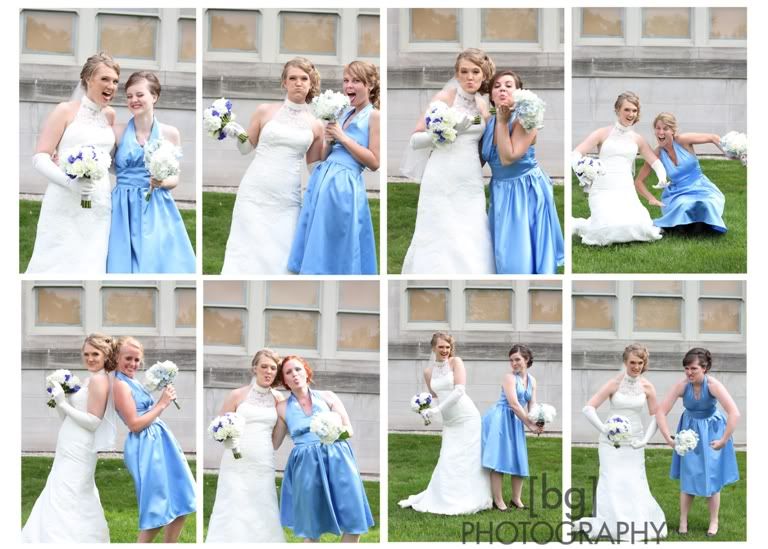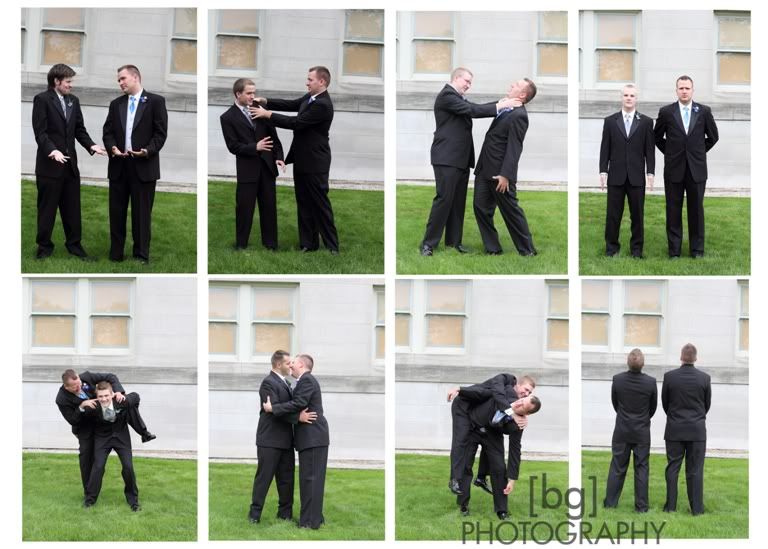 Olivia and Douglas enjoyed their day to the fullest: heart-felt (hilarious!) toasts, cutting (and subsequently, shoving) the cake, and dancing the night away in wedded bliss...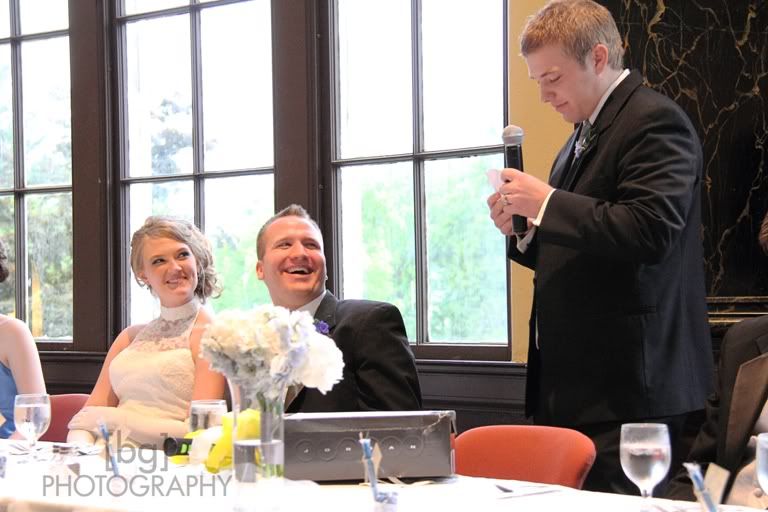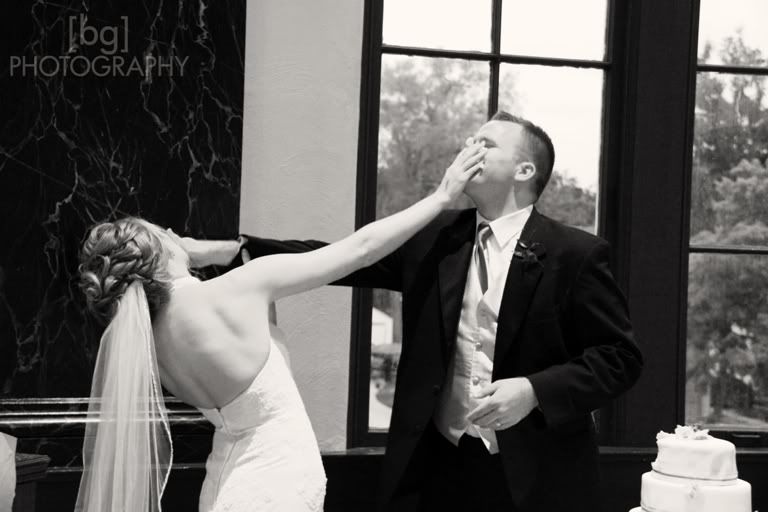 Adam and I had a wonderful time at your wedding, and we wish you a lifetime of joy! You two are amazing! :)